Introduction
This is another year in which, together with Daniel Kiper from Oracle, we have the pleasure to organize Open Source Firmware, BMC and Bootloader devroom during FOSDEM 2021 as a continuation of this devroom of the previous edition. We take part in this event to promote the use of free and open source software, and show how it can increase security and the quality of the code itself and give more business freedom outside of the vendors lock-in, from the point of the firmware level which is our bread and butter in 3mdeb. In this blogpost we will gather all the information about the event and links to the videos from the FOSDEM 2020.
FOSDEM is a free event for software developers to meet, share ideas and collaborate. Every year, thousands of developers of free and open source software from all over the world gather at the event in Brussels. In 2021, they will gather online.
Why Open source
Before diving into the technical information around FOSDEM, let's make a step back and refresh the ground knowledge that made us choose the Open Source path as users, contributors, developers, supporters – OSS community members.
It is significant that companies are increasingly switching to using and publishing open source software due to the reasons mentioned above. So having it in mind, let's have a look into event details below.
Where to link the event?
How we are proceeding this year
This online event will take place on 6 & 7 February 2021. Here you will find the full schedule. The below points will be updated with recordings after the event.
February 6 2021
February 7 2021
3mdeb on FOSDEM 2020
Previous year, together with Daniel Kiper from Oracle, GRUB, we similarly created Open Source Firmware, BMC and Bootloader devroom that became a great success. Let's take a small glimpse on what was presented there. The schedule with the full description of the all presented talks you will find here
Summary
If you think we can help in improving the security of your firmware or you looking for someone who can boost your product by leveraging advanced features of used hardware platform, feel free to book a call with us or drop us email to contact<at>3mdeb<dot>com. If you are interested in similar content feel free to sign up for our newsletter
---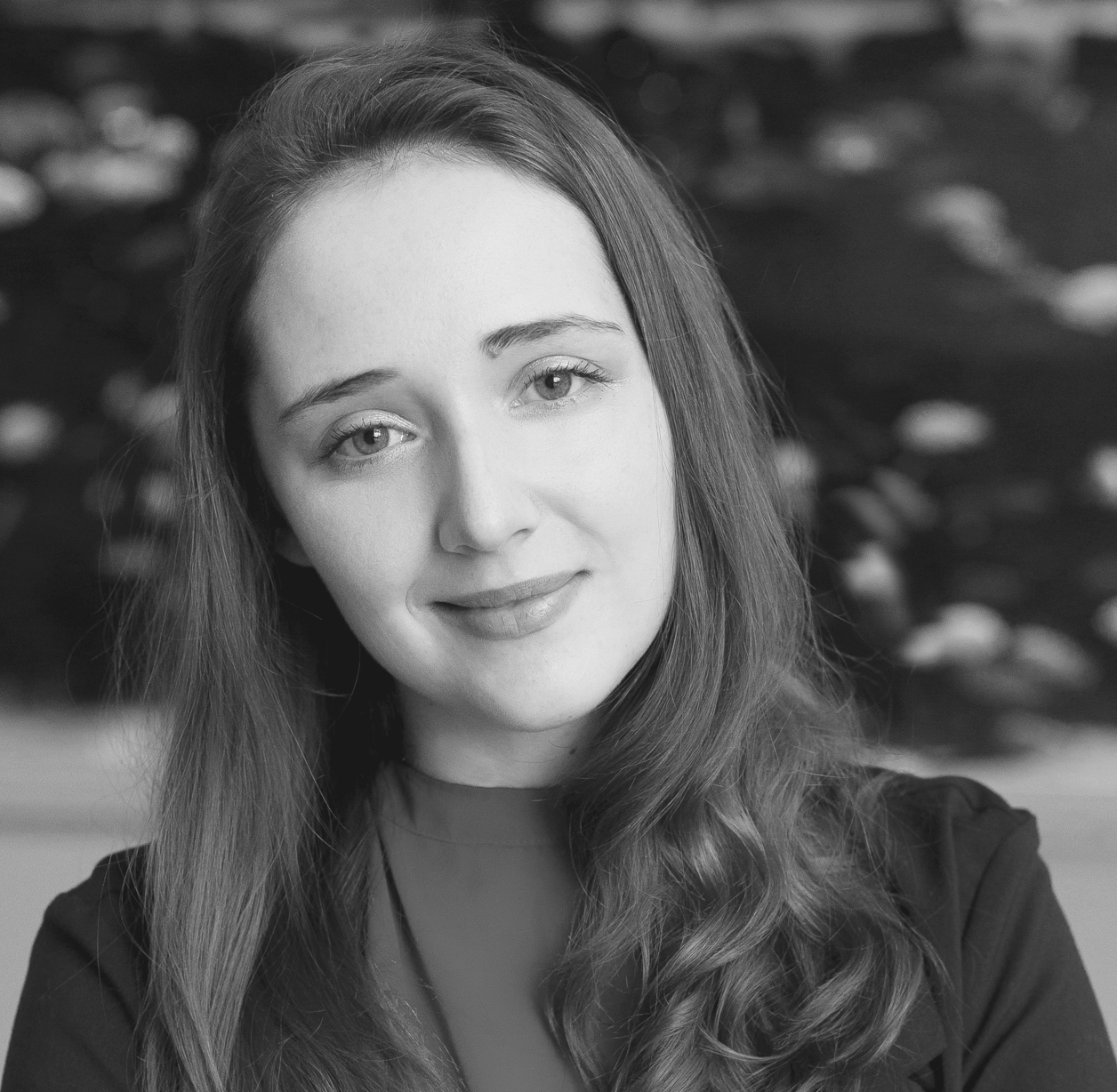 Kamila Banecka
Junior firmware tester and a linguist. Eager to acquire new language skills of both programming and natural sources. Huge fan of Natural Language Processing.
---