TrenchBoot: Open Source DRTM. GRUB's new features and TPM event log.
Published at July 3, 2020 · Piotr Kleinschmidt · 17 min read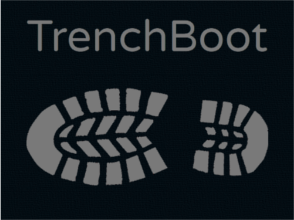 This blog post will show you what features we have added to GRUB and why they are useful from user's point of view. Also, there will be shown how to utilize TPM event logs and hence debug DRTM....