How to enable Core Performance Boost on AMD platforms?
Published at February 14, 2019 · Michał Żygowski · 13 min read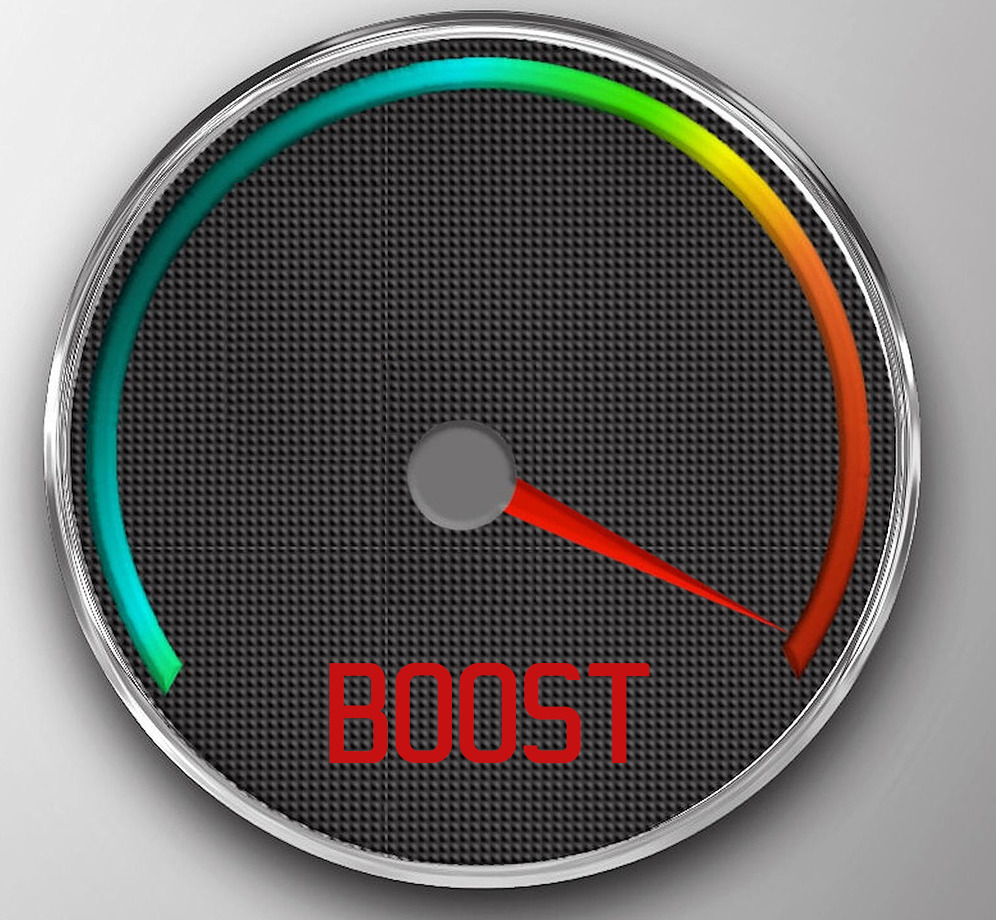 Pushing hardware to its limits In the epoch of efficient and fast processors, performance becomes one of the most crucial aspects when choosing and working with hardware. We want our computers to execute their tasks with possibly highest speeds. But what really influences the performance of our platforms? It's the processor's manufacturer design one may say. In this post, I will show You how firmware may boost Your silicon to higher performance level....
Categories: firmware