Yocto meta-rte is now open for everyone
Published at March 13, 2019 · 3 min read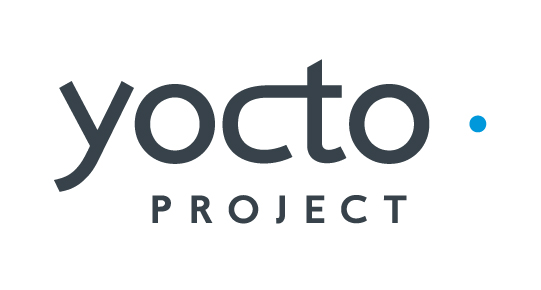 Yocto meta-rte is now open for everyone We are happy to announce that our 3mdeb's Yocto meta-rte is now available on our GitHub. But let's say briefly what the Yocto Project is and why we decided to work with it. First of all, like everything that we love the most, Yocto Project is open sourced. The project is hosted by the Linux Foundation and gives you templates, methods, and set of interoperable tools for creating OS images for embedded Linux systems....
Categories: os-dev
Published at February 23, 2019 · 2 min read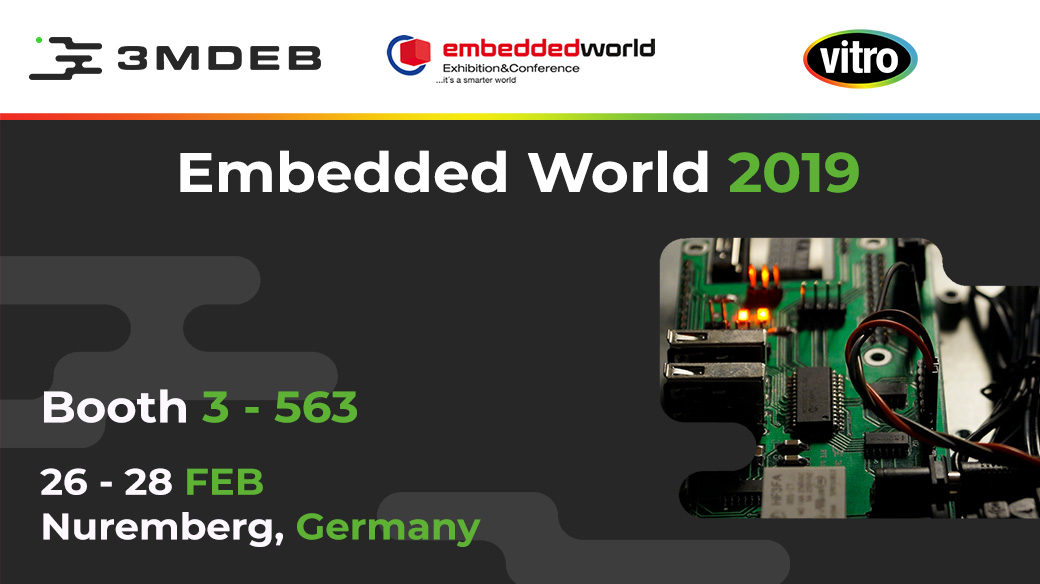 3mdeb at Embedded World 2019 We are excited to inform You that 3mdeb will take part in embedded world Exhibition & Conference - Embedded World 2019 next week! In place full of enthusiasts You can meet us personally between 26.02-28.02 in Nuremberg, Germany. Come and talk with us about amazing world of embedded systems. We will tell You not only about our work and innovations, but also share our knowledge, help and present to You our products and demos:...
Categories: miscellaneous