What is IOMMU and how it can be used?
Published at January 13, 2021 · 6 min read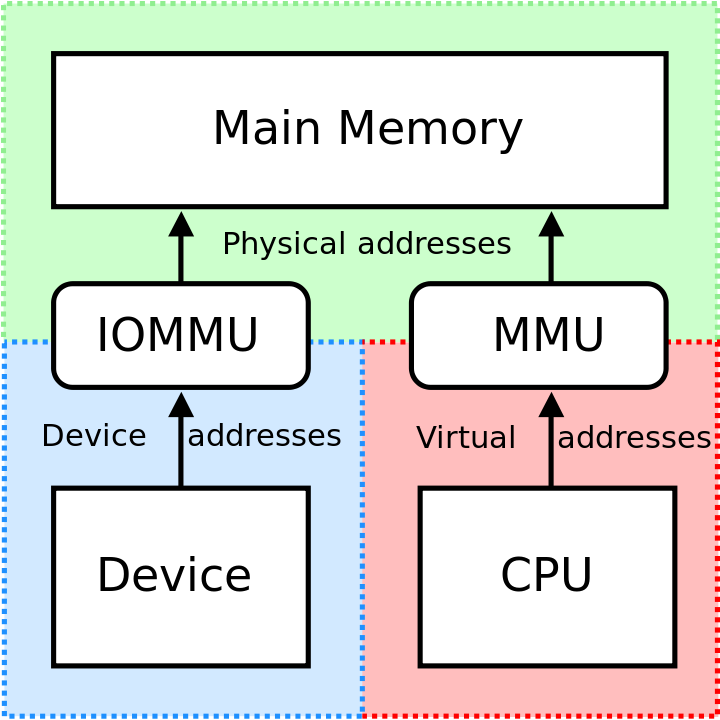 Welcome to a new blogpost series dedicated to IOMMU. In this article, you can read what IOMMU is and find out if its use may be beneficial for you....
Trenchboot: Xen hypervisor support for the TrenchBoot
Published at October 15, 2020 · 4 min read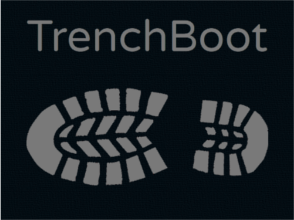 In this blog post, we will describe the development of the Xen hypervisor support for TrenchBoot....
Published at October 8, 2020 · 7 min read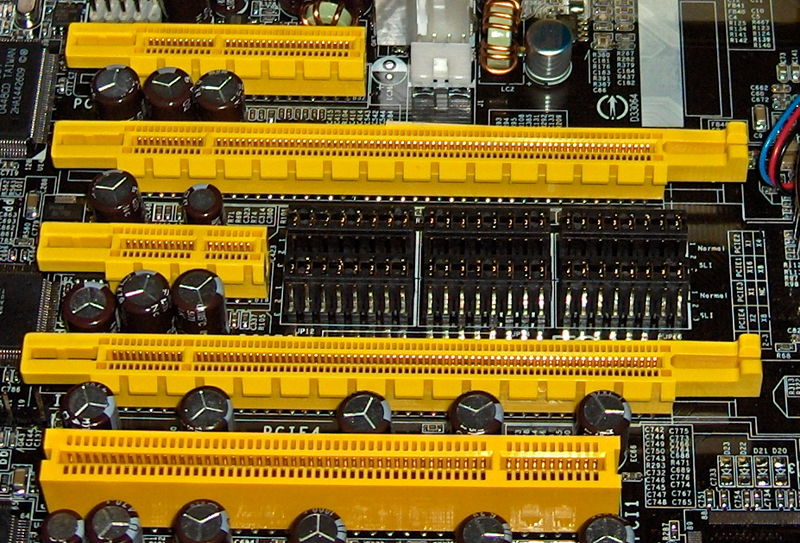 Introductory blog post to PCIe features. In this article you can read what PCIe capability is and see examples of such capabilities....
Categories: firmware