Published at November 22, 2019 · 5 min read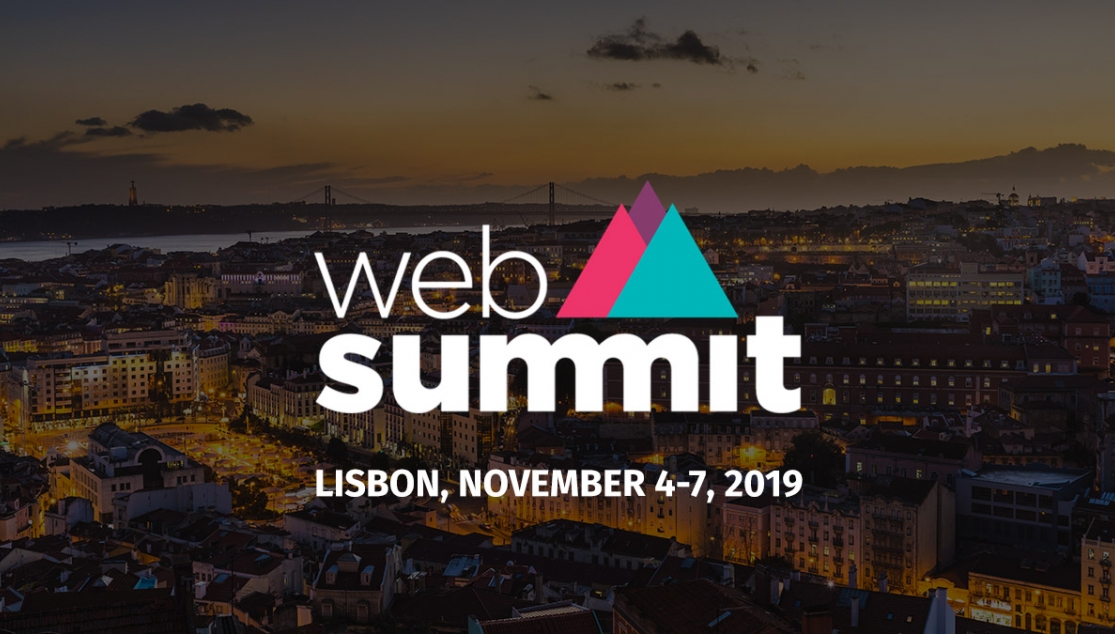 Web Summit 2019 - the biggest tech event in the World. Take a short brake and read about our journey and impressions....
Categories: miscellaneous
Platform Security Summit 2019 impressions. Part 1
Published at October 22, 2019 · 5 min read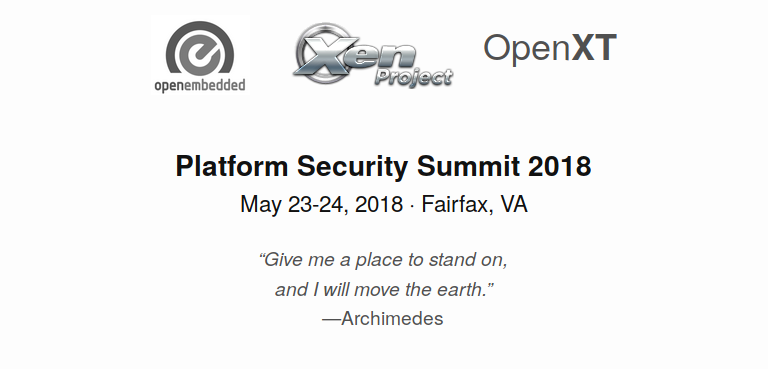 We are happy to announce that 3mdeb representation took part in Platform Security Summit 2019. In the next weeks we are going to briefly refer what took our attention and enclose the course of this conference....
Categories: miscellaneous security
Published at August 19, 2019 · 2 min read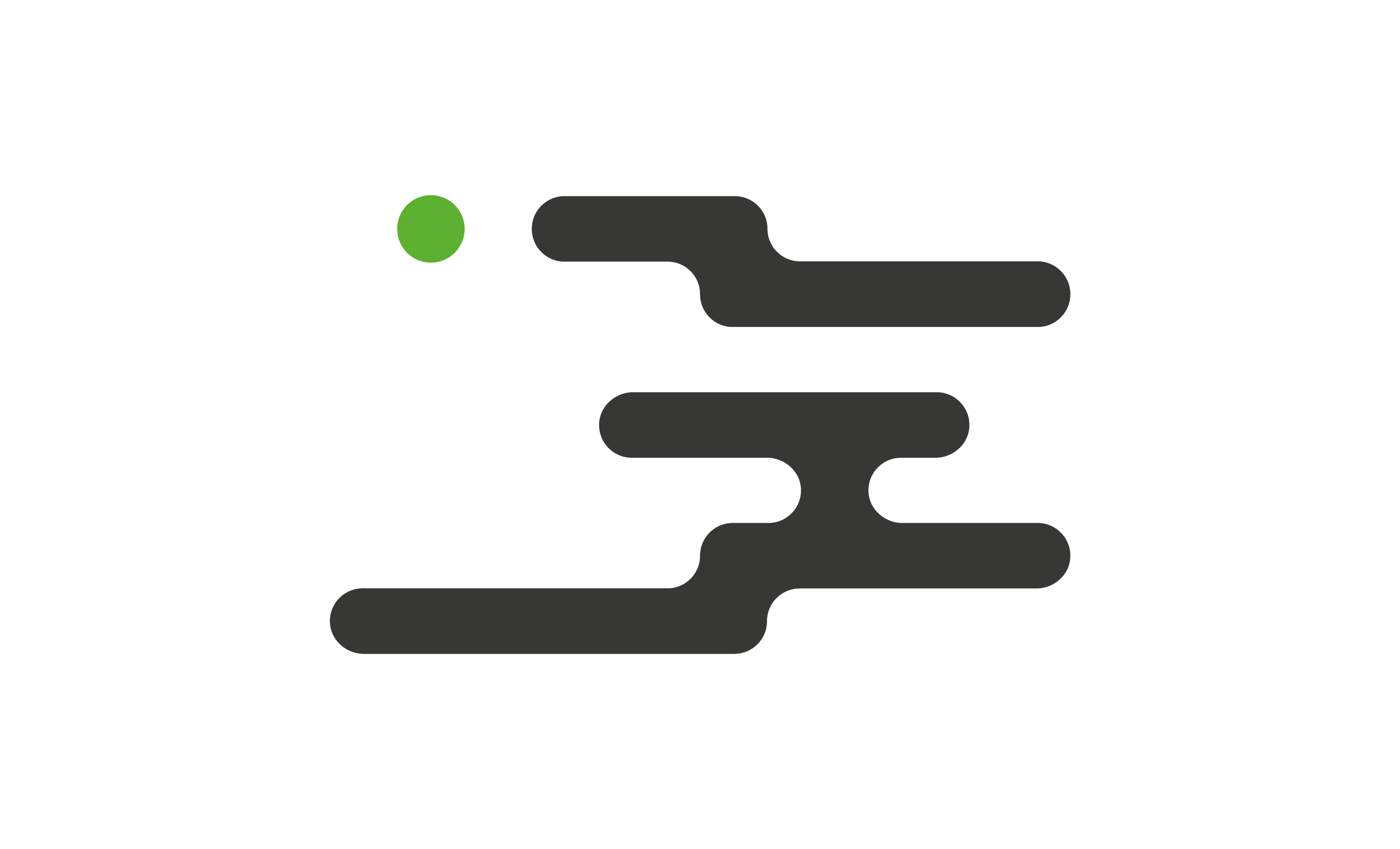 Thrilled about what we are doing to change the world right now? Interested in the fancy stuff we make? Check out our plan for August 2019, find out more about our recent projects and stay tuned with the most sophisticated tech-team in the neighborhood....
Categories: miscellaneous
Published at May 8, 2019 · 4 min read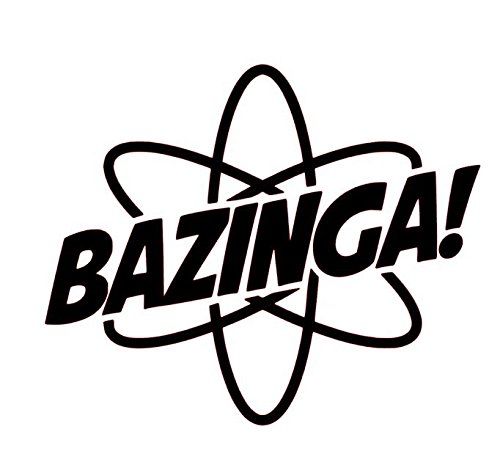 RTE used to control tested devices could be used as a programmer. But RTE doesn't have SWD interface, which is crucial. We tried to walk around this using Bit Banging method....
Categories: firmware manufacturing miscellaneous
Published at April 24, 2019 · 11 min read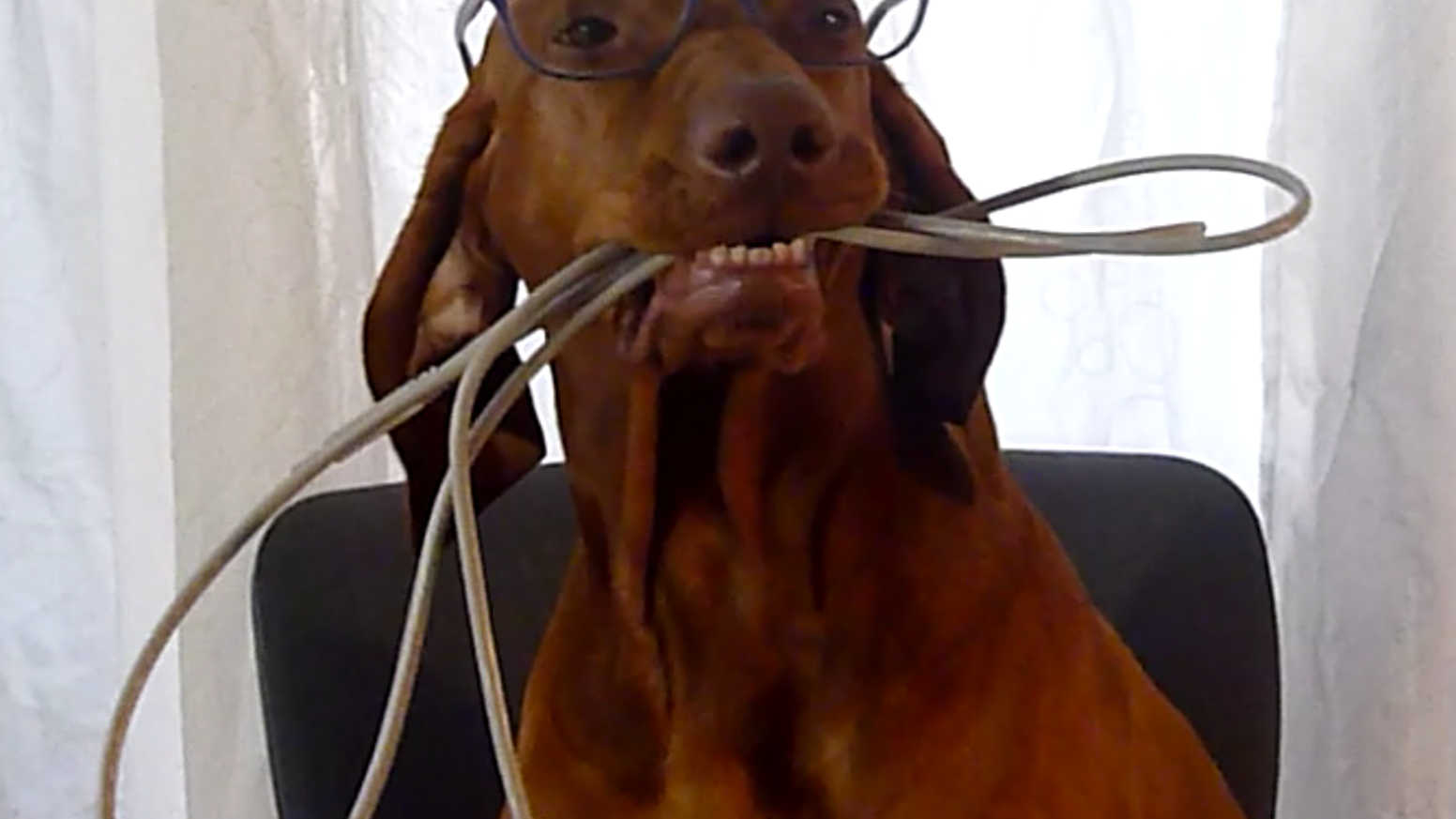 OpenVizsla allows to passively monitor the communication between a USB host and USB peripheral. It is a tool for developers working with USB and especially those who are using USB in embedded designs. We have tested its possible use cases and see it is really valuable, and has a lot of potential for further development....
Categories: miscellaneous security