Raspberry Pi and Docker for your home's entertainment and work.
Published at September 23, 2020 · 9 min read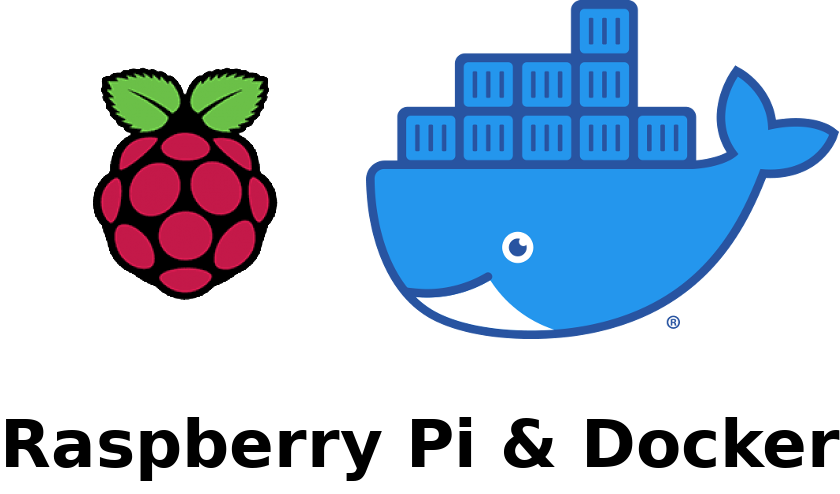 Have you ever been trying to automate something at home or at work? Here it comes for the rescue Raspberry Pi working with Docker! With these tools, you can create a lot of projects with small effort....
Categories: app-dev firmware iot miscellaneous