Introduction of Yocto meta layer for Nezha D1
Published at May 12, 2022 · 5 min read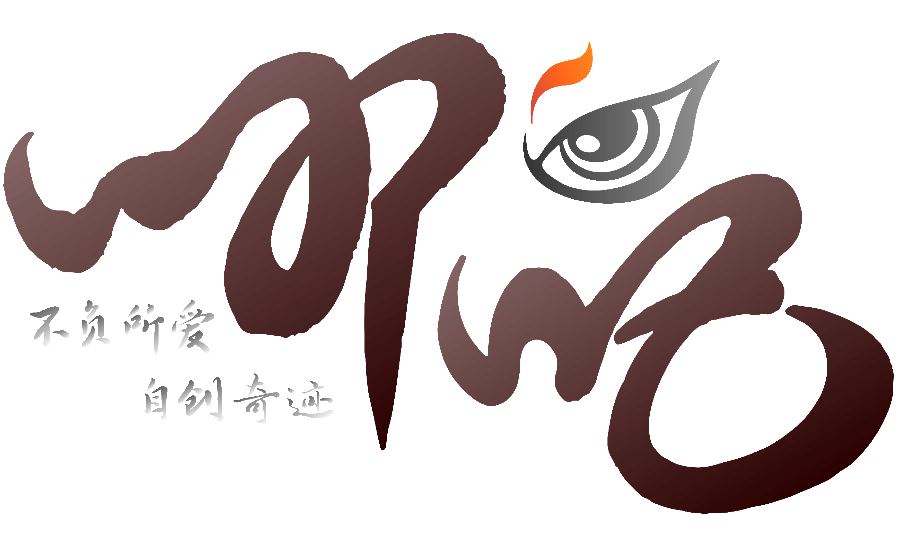 Presentation of current progress status with the support of the Nezha board in Yocto Project...
First impression on Nezha RISC-V SBC
Published at November 19, 2021 · 9 min read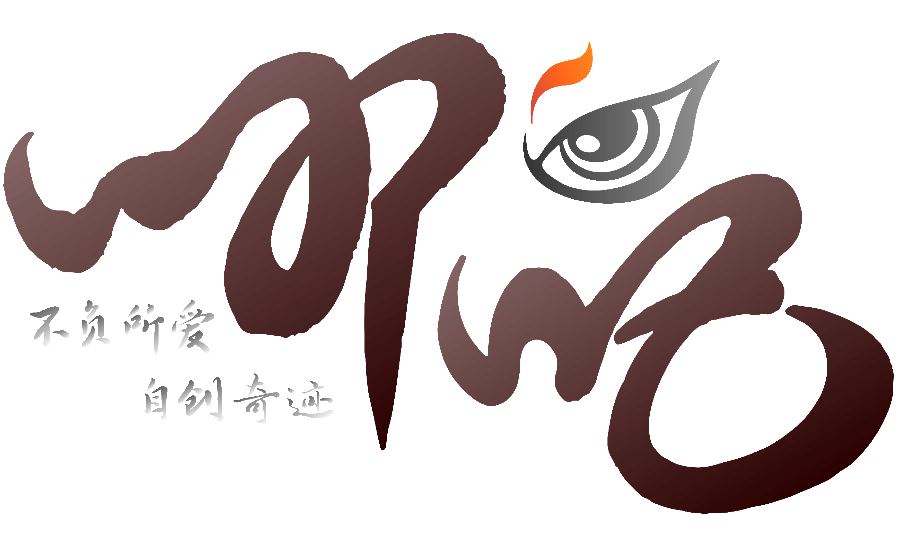 Nezha is a AIoT development board customized by AWOL based on Allwinner's D1 chip. It is the world's first mass-produced development board that supports 64bit RISC-V instruction set and Linux system....
Categories: firmware iot os-dev
HummingBoard Pulse with Yocto and Buildroot
Published at April 24, 2020 · 29 min read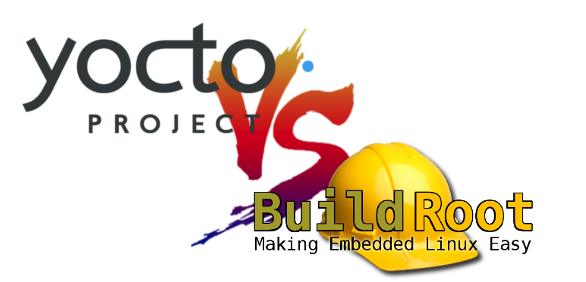 In this article, I will show you how to build and run the image from Yocto Project and SolidRun at HummingBoard Pulse. Furthermore, you can find here examples of which tools and configurations were used....
Categories: miscellaneous os-dev