Comparing popular CI/CD tools for on-premise configuration
Published at August 26, 2021 · 4 min read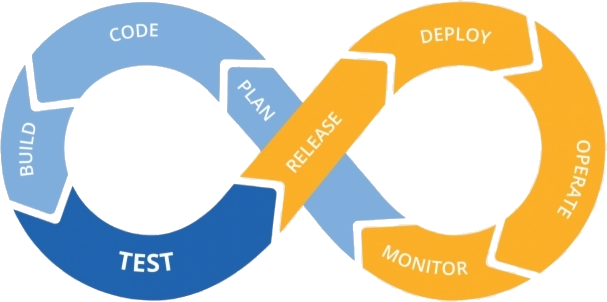 Comparing CI/CD tools: Drone, Buildbot, Tekton, Concourse. Self-hosted and open-source alternatives to Jenkins...
Categories: app-dev
3mdeb contribution 2020'Q1 - coreboot ports all over the place.
Published at April 16, 2020 · 6 min read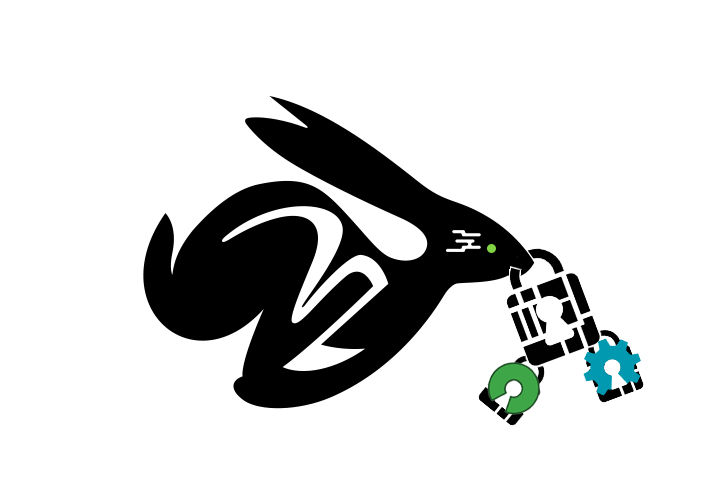 The starter of the new series - 3mdeb contribution summary! First quarter of 2020 brings many new merged patches. Check the samples of code that we succesfully contributed and feel free to use them in your own projects....
Categories: miscellaneous
Published at August 19, 2019 · 2 min read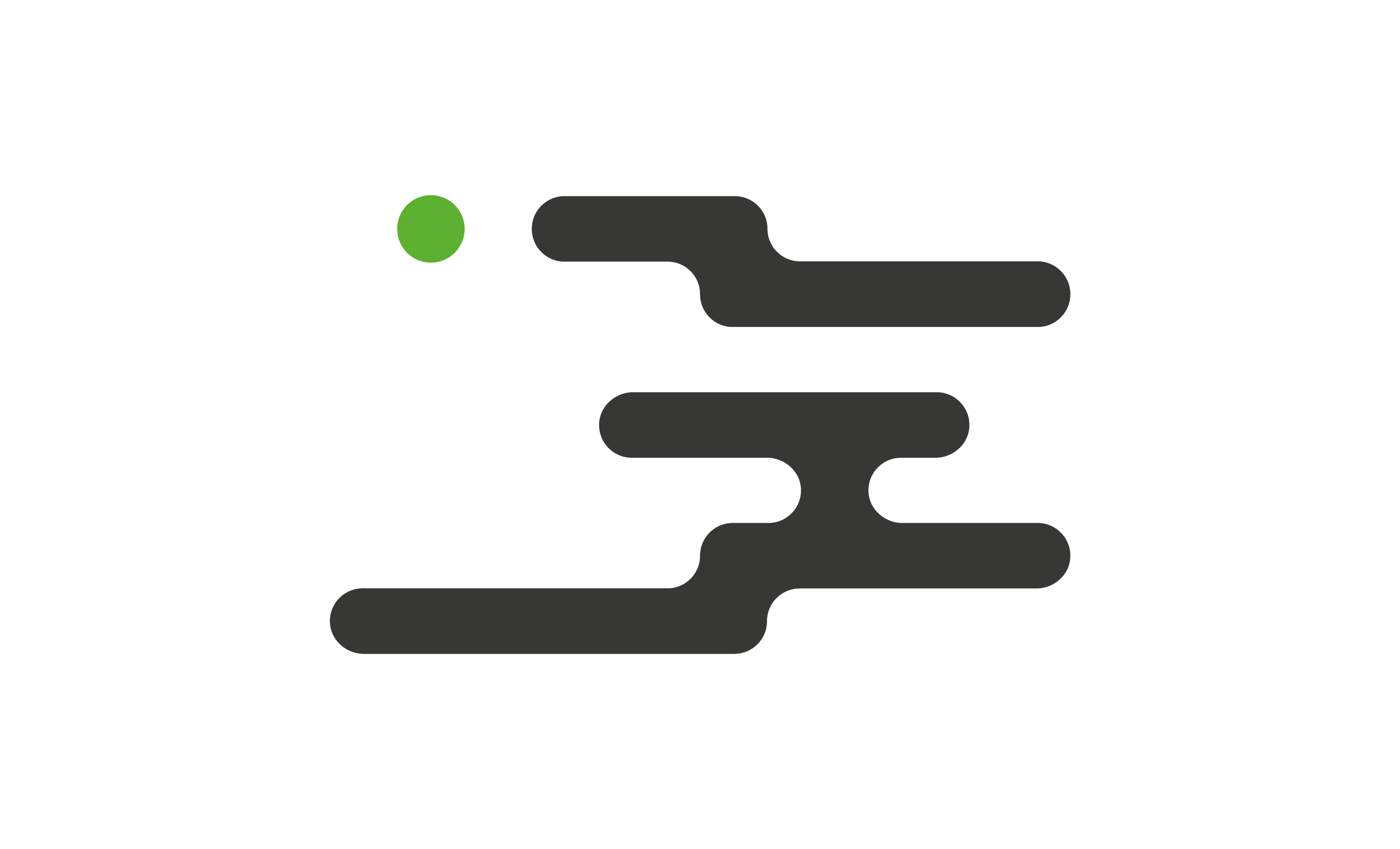 Thrilled about what we are doing to change the world right now? Interested in the fancy stuff we make? Check out our plan for August 2019, find out more about our recent projects and stay tuned with the most sophisticated tech-team in the neighborhood....
Categories: miscellaneous
How to safely update your firmware - fwupd and LVFS to the rescue!
Published at July 11, 2019 · 7 min read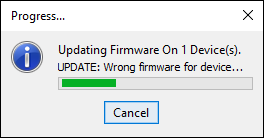 Many people come out of the mistaken belief that changing the firmware is a very complicated task and fears that they can "brick" their platform or personal computer. Others do not know where to find matching updates. There is a simple answer - meet fwupd with LVFS....
RTE v1.1.0 - enhanced remote testing now available!
Published at June 21, 2019 · 4 min read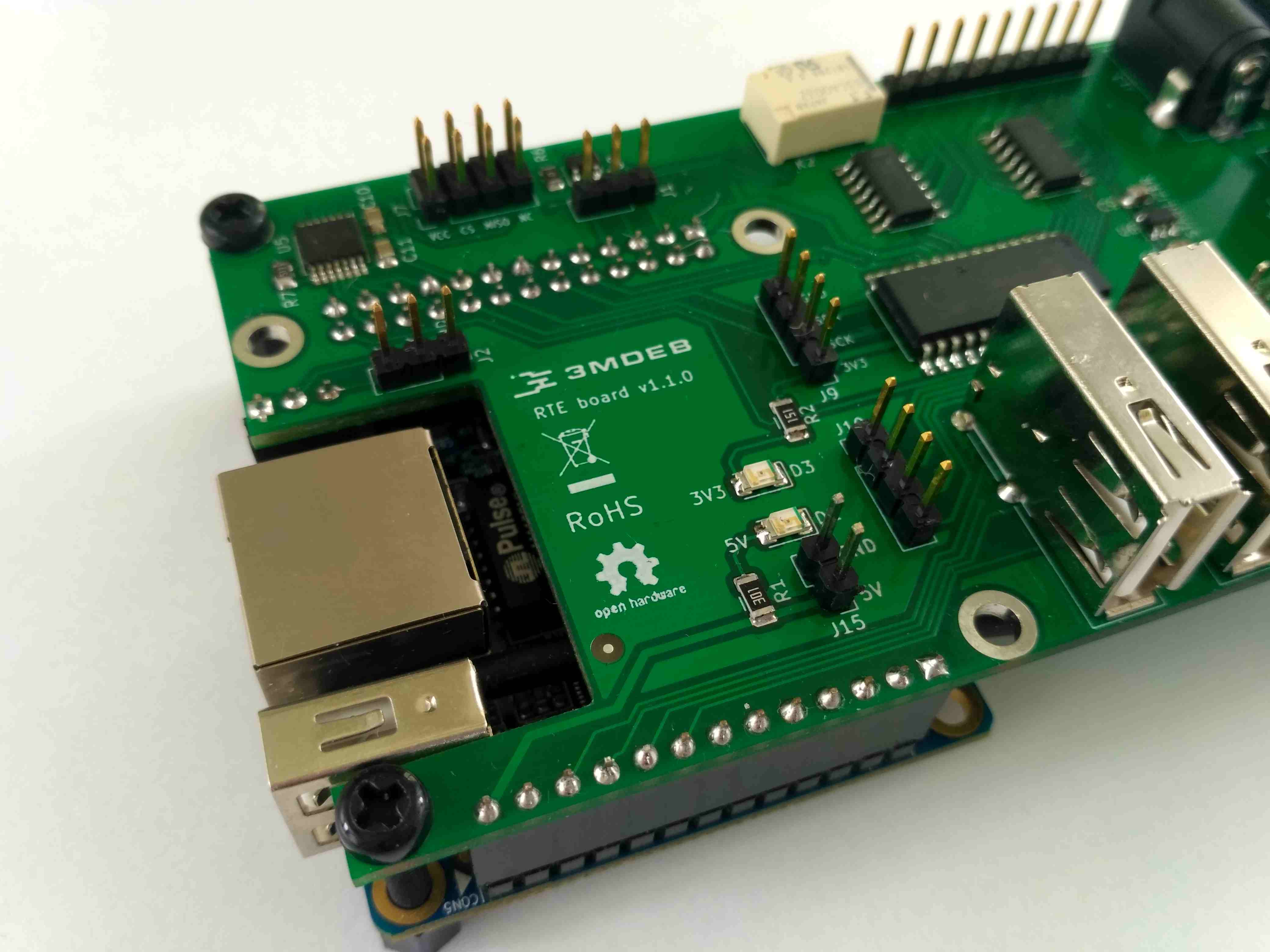 Get familiar with new RTE revision - what has been changed, which features are now more sophisticated and which items have been added to the RTE kit available at our online shop....
Categories: manufacturing miscellaneous
MuxPi - surprisingly powerful validation kit
Published at June 7, 2019 · 6 min read
Wish to start real hardware and firmware testing? This post is what you are looking for! Start your validation journey with MuxPi testing board. Easy setup, rich user interface, full remote control over Device Under Test and much more...
Categories: manufacturing miscellaneous
PC Engines APU2 platform validation with RTE
Published at September 13, 2018 · 6 min read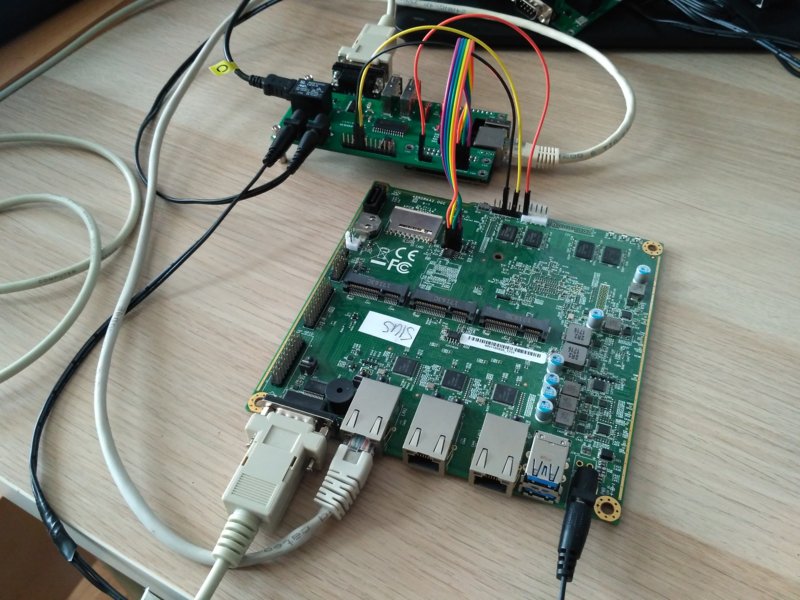 Introduction Remote work is trending nowadays. The best example is the IT industry - purely software tasks with handheld devices allow you to work practically from anywhere. This approach saves a big amount of time and makes a job easier. Unfortunately, as an embedded / firmware developer, there are often situations when interaction with hardware such as a power cycle is required. This leads to a barrier for successful remote work....
Categories: firmware