Fobnail Token - platform attestation
Published at April 6, 2022 · 6 min read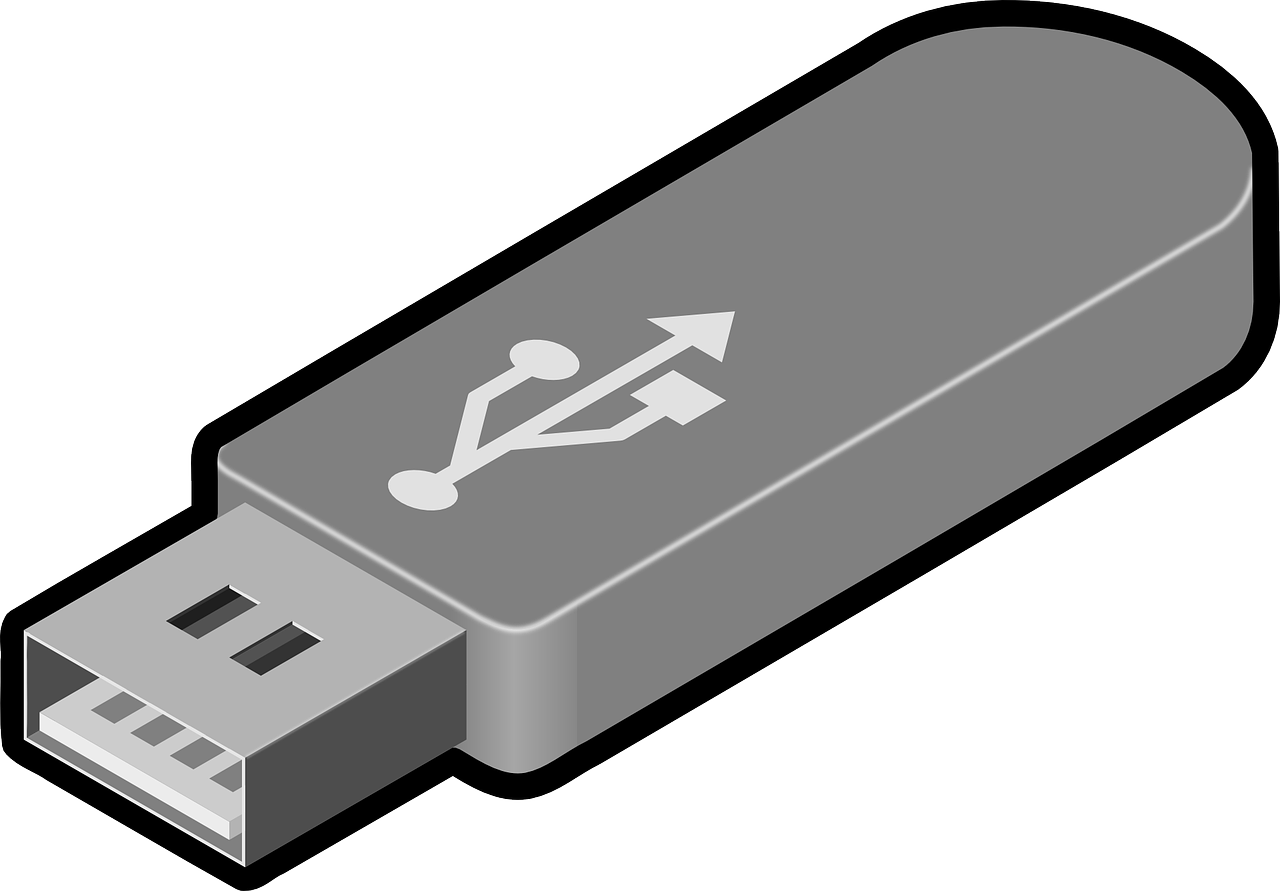 The Fobnail Token is an open-source hardware USB device that helps to determine the integrity of the system. The purpose of this blog post is to present the development progress of this project. This phase was focused on attestation....
Porting EDK II to an old Allwinner A13 tablet
Published at January 18, 2022 · 7 min read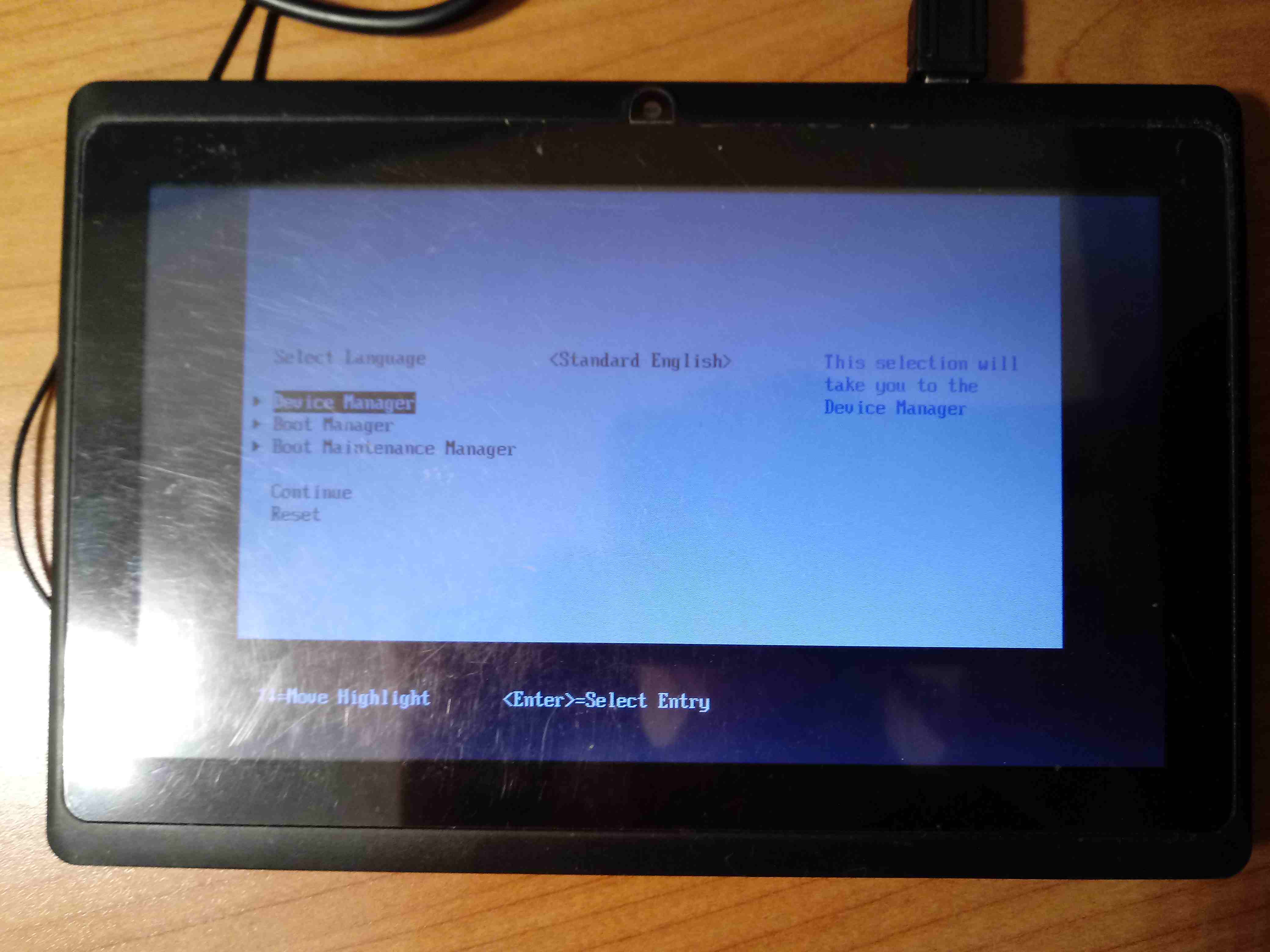 Most ARM SoC's run U-Boot or some custom bootloader. That was the case with Allwinner SoC's, until I started porting EDK II to my A13 tablet. In this post, I will tell you about the current UEFI support status on Allwinner SoC's, my future plans, and how to test UEFI on a compatible device...
Categories: firmware manufacturing
Enabling Secure Boot on RockChip SoCs
Published at December 3, 2021 · 9 min read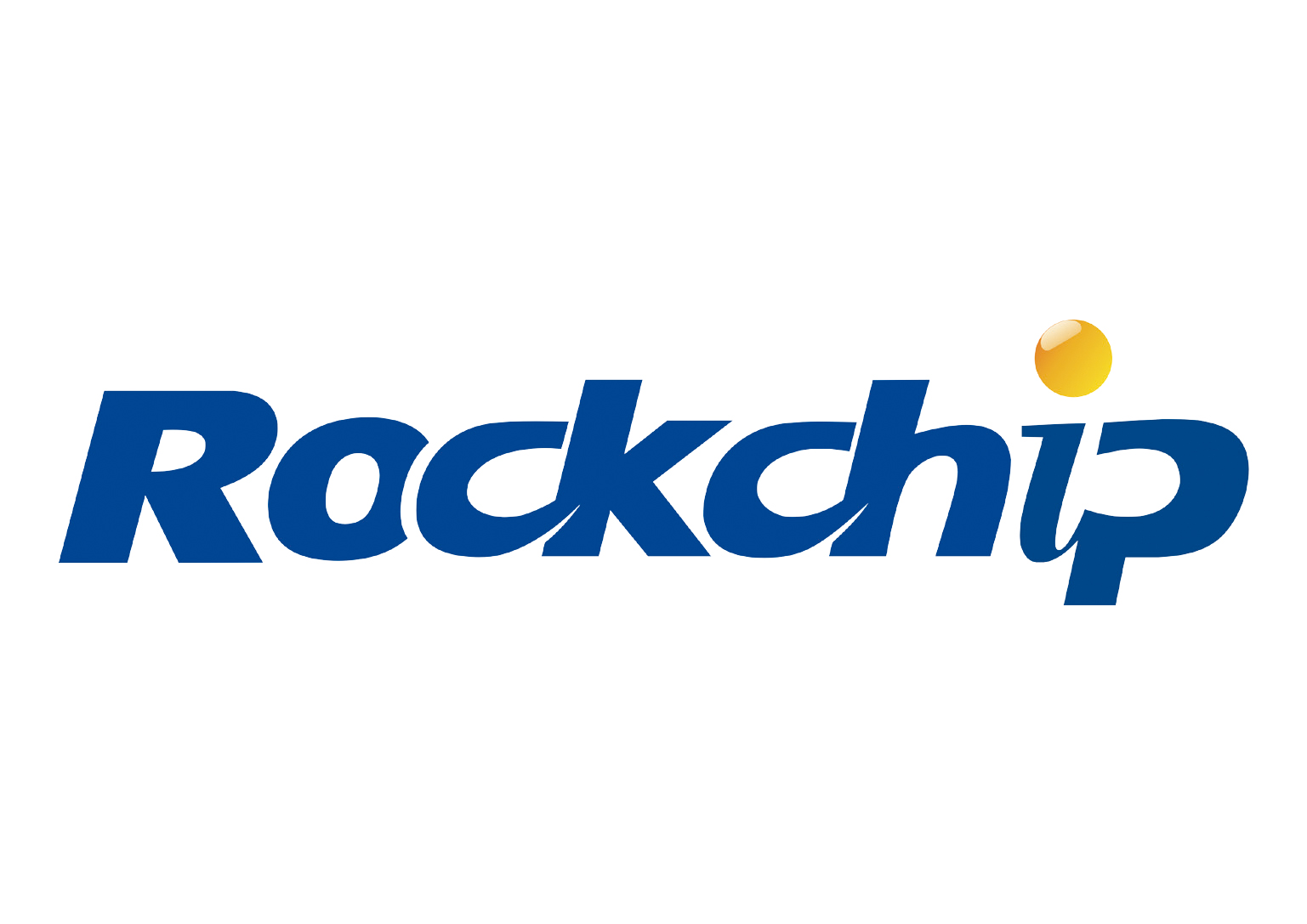 RockChip Secure Boot is an essential security feature that helps tablet, PC, streaming media TV box, and IoT solution vendors secure their devices against malware infecting the firmware. In the following post, we will tell a story about enabling Secure Boot on the RK32xx family, but the lesson learned can be used on other models...